High energy neutrino signals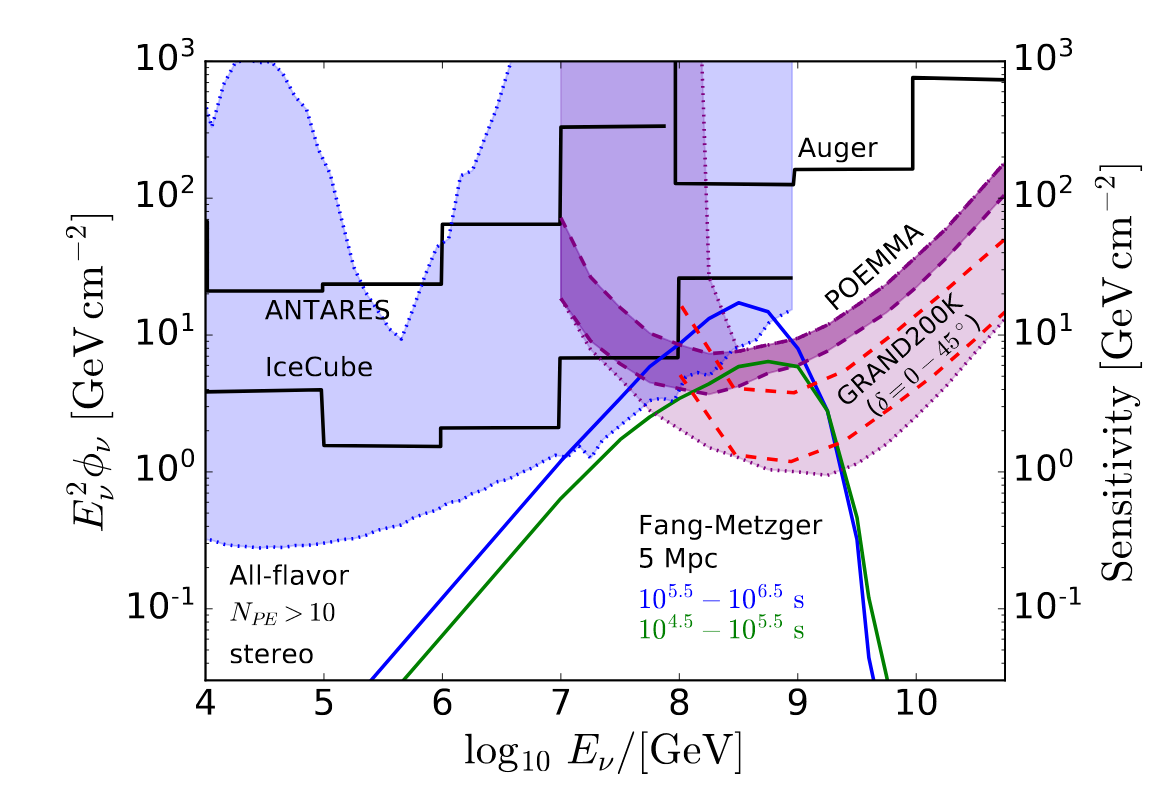 High energy neutrino signals 
Neutrinos from charm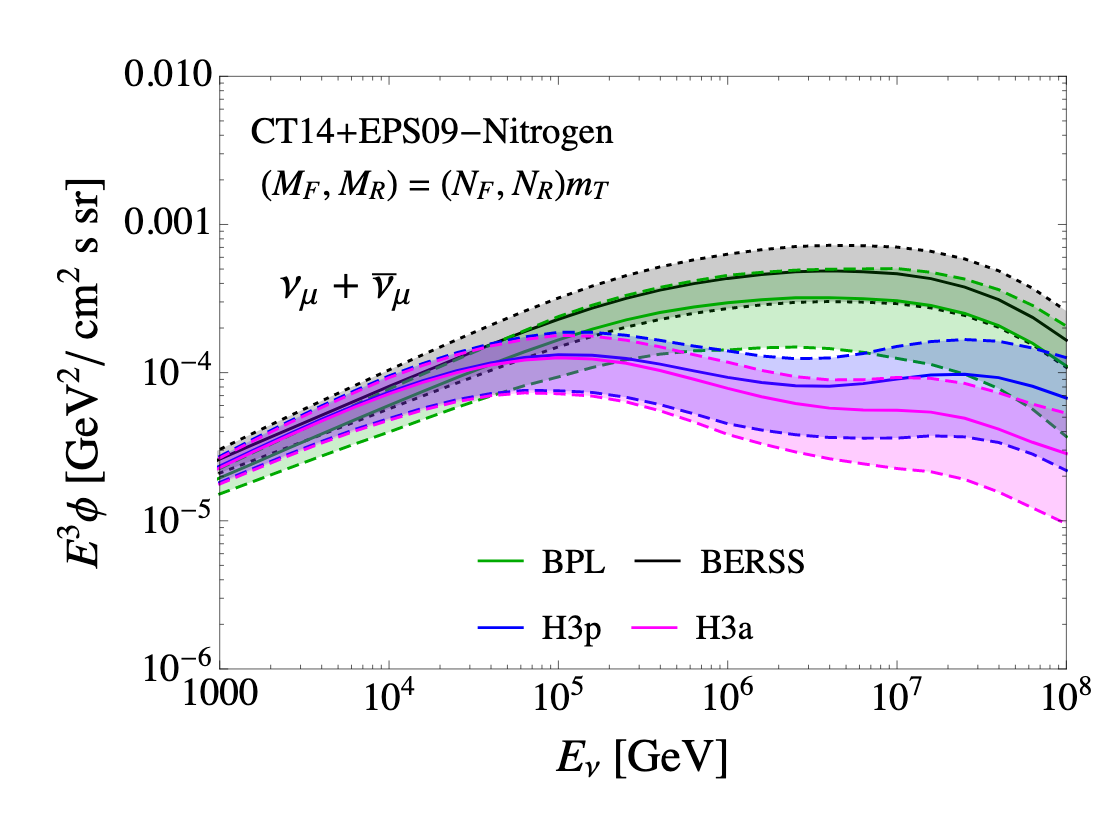 The atmospheric flux of neutrinos, produced by cosmic ray interactions in the atmosphere, is a background to measurements of the diffuse astrophysical neutrino flux. Neutrinos from charm production in the atmosphere dominate the high energy atmospheric neutrino fluxes. Laboratory measurements of charm production help constrain predictions. New experiments are planned for the CERN Large Hadron Collider that will include high energy neutrino measurements.
Neutrino cross sections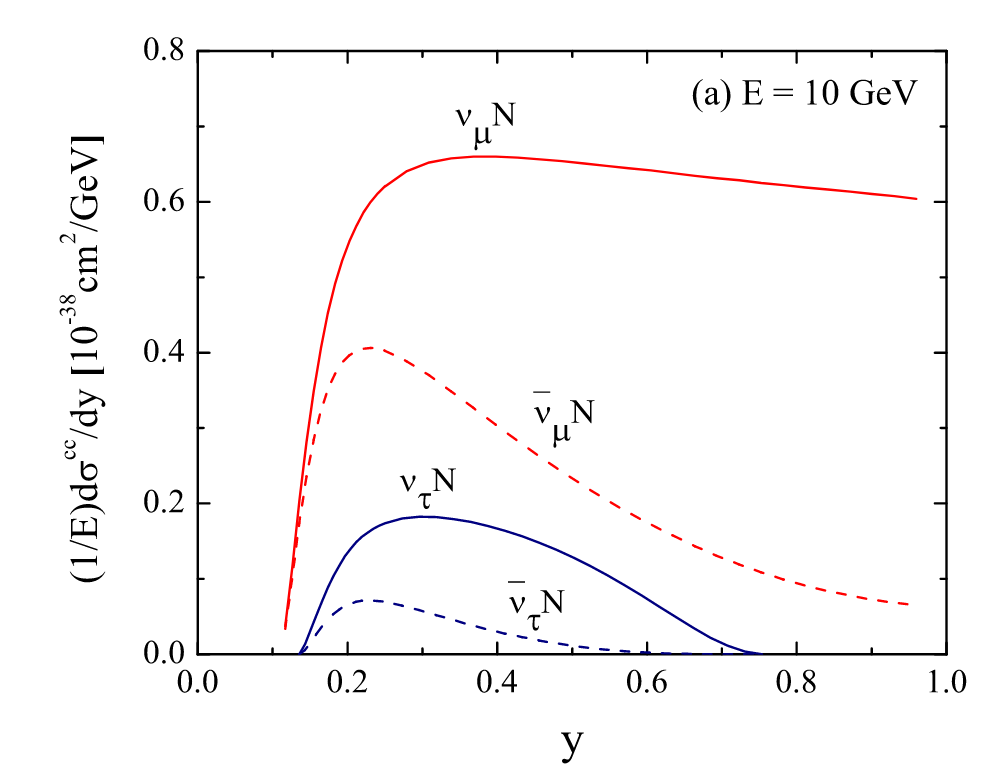 Our theoretical and experimental knowledge of neutrino cross sections in the few GeV energy regime  impacts the experimental extraction of neutrino mixing parameters.